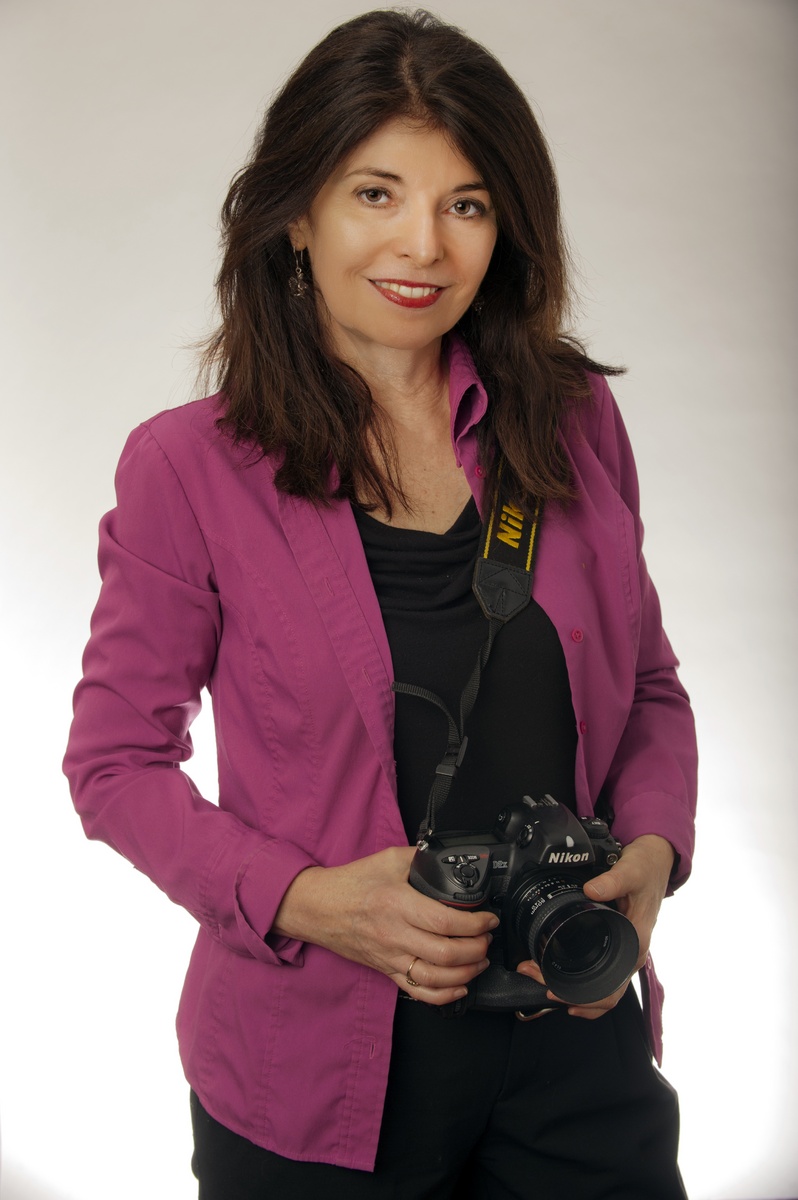 Susan Farley Photography/ NYC based Portrait, Commercial and Event photographer
I love creating images capturing the life and vitality of people.
Whether photographing US presidents, celebrities, CEOs, or You!
NEW FEATURED IN ASMP Questions with a PRO
Would you love to be guaranteed an easy, friendly and expertly created photo session experience yielding photographs to catapult your business and personal life?
Susan Farley Photography is a NYS and NYC WBE (Women-Owned Business Enterprise) photographing for a variety of clients as an independent NYC area freelance and contract photographer including numerous Editorial, Corporate, University, Commercial and Private clients throughout the NYC Tri-state area. Susan is a tremendously experienced award-winning New York City photographer having photography published as a staff photographer for Newsday in NYC, New York and as a staff photographer/editor for Agence France Presse in Washington D.C., as a NYC based temporary staff photographer for The New York Times, and as full-time freelance photographer for THE NY TIMES having 1000's of photographs featured, as well as, on the photography staff for The Journal News in Westchester County, NY.
People, people and more wonderful people-welcome to my photographic specialty
Susan Farley is a NYC, NY and Westchester,NY professional photographer specializing in creating portraits and slice of life images in a unique and authentic way for her clients needs.
Susan's work has been published in People Magazine, The New York Times, Wall Street Journal, Teen People, USA Today, The Washington Post, The Seattle Times, The National Post, The Ottawa Citizen, Newsweek, Figure Magazine,GQ, 1to1Media, CURE Today, The Desk and other publications. She has also done several photography projects for MTV, Fox Family Networks and many Corporate annual report and portrait assignments, as well as, University Publications.
She has also created large scale internal marketing murals and life-sized posters for Fortune 500 companies.
Susan creates outstanding artistic and honest photographs, transforming real people into stars and locations into artistic backdrops.
Two time winner of the Newswomen's Club of NY Front Page Award for both feature and news photography, Susan Farley has also won several awards from the New York Press Photographers Association, including "Best of Show."
The National Press Photographers Association, the Press Club of Long Island and The Associated Press have also recognized and awarded her work.
Susan has been awarded two Arts in Education grants from the Bronx Council of The Arts and JPMorgan Chase to work with NYC public school children on photography and memoir projects which were exhibited at the Focal Point Gallery.
Susan is an active member of ASMP (American Society of Media Photographers) and the NYPPA (New York Press Photographers Association.)
Susan gets the "shot" you need and the photos which will surprise and delight you and your viewer as she brings out the dynamic best in each subject. Whether on-location photographing a large scale project or shooting a simple headshot, each photography subject is treated with the highest importance, respect, creativity and enthusiasm.
Susan Farley is the creator of thousands of memorable and touching published and client images in New York City tri-state area ad beyond.
Susan always creates interest and excitment with each new assignment and client. Feel at ease that your experience with Susan will be stress-free and fun.
Susan Farley's fundamental approach is to connect and communicate with people. Her photographs are vibrant, fresh and always humanistic.
"My first love is Photographing People, photographing 1000's of awesome and unique people of all types, shapes, sizes and lifestyles in various scenarios for publications, businesses and personal clients. When the camera is in my hands my goal is to connect with each unique individual and create the most authentic and dynamic images in the moment. My focus is on being a visual storyteller creating in-the-moment photojournalistic style photographs for publications, corporate, advertising and private clients."
Susan is also a member of SAG-AFTRA and has performed as a professional photographer in many TV series episodes, including Law And Order, Billions, Power and Orange is the New Black.
Besides photography, Susan has passions for Fine Art, improvisational Acting -UCB level 401, Environmental health concerns, Animal Rights and history of all types.
Please see my featured interview on Questions with a Pro Blog December 2019 on ASMP website ASMPproBLOG
917-224-1168 or click here to send email to susan@susanfarley.com